James Hays Lawson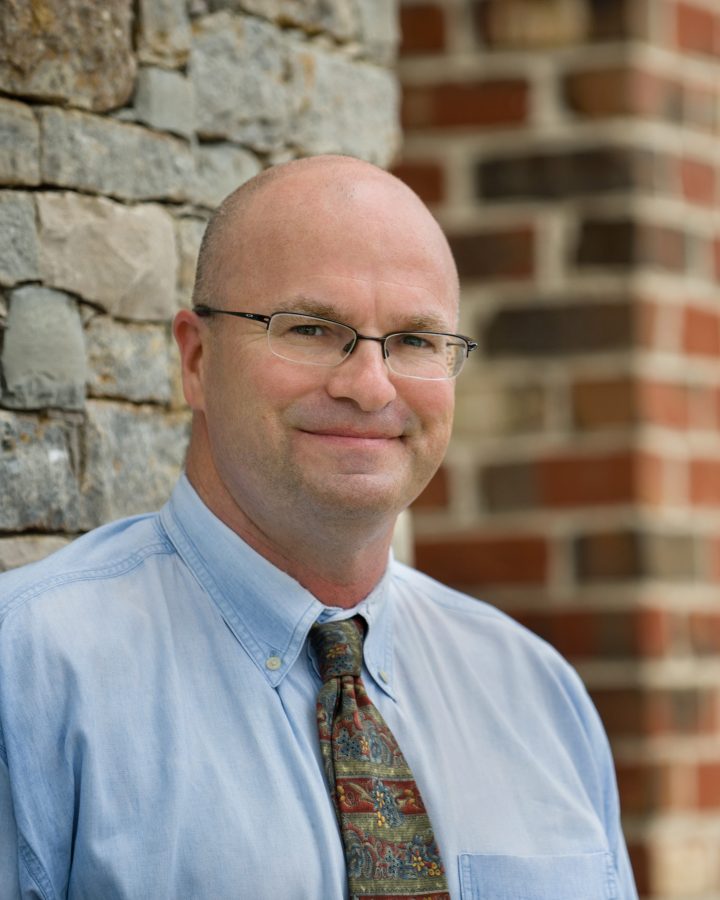 I've practiced law for twenty years. I began as a law clerk for Justice Martin Johnstone of the Kentucky Supreme Court. I worked for the Criminal Appeals Branch of the Kentucky Attorney General's office for seven years. I have argued and won cases in every level of the Kentucky and federal court system except for the U.S. Supreme Court. I have briefed over a hundred appellate cases.
I have practiced consumer law for nine years. It's my passion and mission to make the law work for the average Jane and Joe. I helped shape Kentucky law to make it less harsh on consumers and debtors. I briefed and argued several cases that have curbed debt-collector abuse by limiting interest and fees that debt collectors can recover, establishing a three-to-five-year statute of limitations on credit card debt, and stopping the self-awarding of unlawful interest in credit information reported to credit reporting agencies.
Like many of you, I was caught off guard by the Great Recession of 2008 and almost lost everything.
I know and understand the pain and fear of debt that you could not stop and collection abuse that just won't stop.
The hours of research, of study, of attending legal seminars and conventions, and the ongoing fight is personal and never ending.
I frequently bore my wonderful daughters and long-suffering wife with details of my practice, of the law, and the latest twist on whatever case I'm currently working on. Eventually, even the dog will get tired and wander off.
Try it yourself. Call me. Let's discuss your case and situation.
Please check out out my BBB reviews.