For Professionals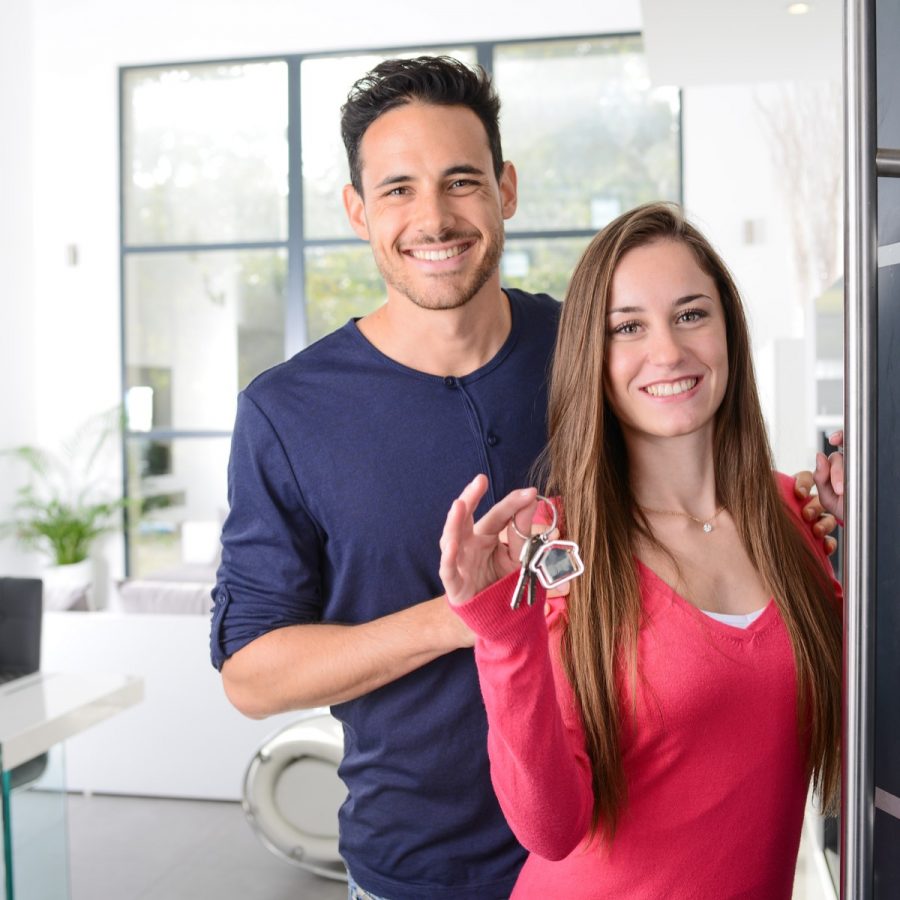 We can help your clients qualify for a loan by fixing errors on their credit reports. Fixing credit report errors raises your client credit scores, which, in turn, improves their chances of qualifying for a loan.
Common credit report errors include:
Incorrect payment histories (commonly happens with bankruptcy cases), e.g. debts showing late and missed payments in error, wrong date of last activity or date of delinquency, etc.
Erroneous bankruptcy information, e.g. debts not showing up as discharged in bankruptcy.
Incorrect judgment and tax lien information, e.g. judgments and liens that have been paid but still showing as due and owing on a credit report.
Incorrect credit limits (may adversely affect the credit utilization).
Stale debts, e.g. debts that are last reported more than 90 days ago (commonly occurs with medical debts).
ID Theft issues, e.g. accounts not the client's showing on the credit report.
We are experienced and well versed in the Fair Credit Reporting Act. We stay current with the law. We regularly review decided cases from across the country. We attended the semi-annual Fair Credit Reporting Act Conference conducted by the National Association of Consumer Advocates for the last six years. And in addition, in 2017,  the Credit Expert Summit Cohort 4 in Cleveland, and the CreditCon 2017 in Las Vegas. We review developing case law under the FCRA and FDCPA on a bi-weekly basis. We study credit reports and ask question. We reach out to industry experts and professionals to get answers and guidance. All of this we do to give the best advice and most effect service to our clients.
We have two major tools at our disposal to help correct credit report errors:
1. FCRA Dispute Letters. We can send disputes letters to the three major Consumer Reporting Agencies and directly to the furnishers of inaccurate credit information. Well-crafted dispute letters often resolve issues and errors. But when they can't, we have a hammer that credit repair agencies do not.
2. Litigation. We regularly sue furnishers of credit information and the three major Consumer Reporting Agencies: Equifax, Experian, and Trans Union. A lawsuit is a powerful tool. It gets people's attention in a way that a letter does not. And a lawsuit often gets fast results.
We represent our clients for no up-front costs based on a contingency agreement that provides that we only get paid if we win or settle.
We act quickly.
We can have dispute letters out on your client's behalf within 24-48 of the initial consultation. The letters will go out priority mail on firm letterhead for maximum attention and impact.