What We Do (Services)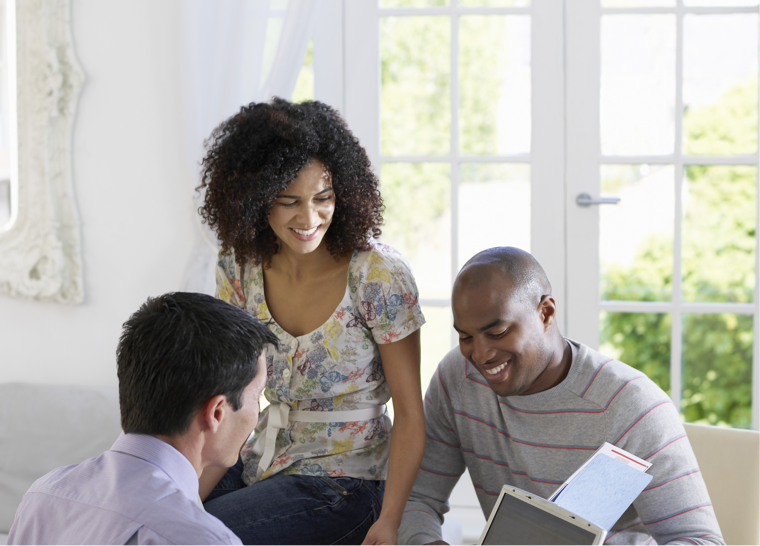 We defend consumers from collection abuse and credit errors. We make the law work for you. We practice in the intersection of state and federal law. We know both laws well. We litigate in both state and federal courts. We research. All the time. We regularly attend legal conferences nationwide. We stay current on the law in order to help our clients correct credit report errors and fight against debt collectors and creditor law firms.
Fair Credit Reporting Act (FCRA)
We fix credit report errors. Fixing errors raises your credit score. Raising your credit score makes your financial life better by helping qualify for loans, apartments, jobs, etc.
Litigation
We fight back. We know the law. We look for every defense and possible leverage. We work toward eliminating the debt first and getting the lowest settlement possible second.