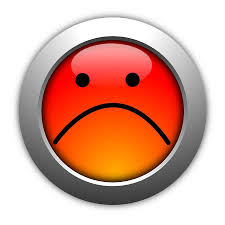 Weber & Olcese is debt-collection law firm located in Troy Michigan. Weber & Olcese recently entered the Commonwealth of Kentucky as debt collectors taking over for the bankrupt Fenton Law Firm. Over 78 federal law suits have been filed against Weber & Olcese for violations of state and federal consumer-protection laws.
Upon taking over collection accounts from the Fenton Law Firm, Weber & Olcese sent out collection letters to thousands of Kentucky citizens concerning debts that the Fenton Law Firm had been assigned for collection. You may have reached this website because you received one of these letters.
It does not appear that Weber & Olcese has researched the legitimacy, status, or amounts of these debts. Consequently, Weber & Olcese may be attempting to collect a debt from you that it has no right to collect or misstating the amount or legal status of the debt.
                If you've recently received a collection letter from Weber & Olcese you have the legal right to request validation or verification of the debt, but you must act within 30 days of receiving the letter. You can find some tips and pointers about drafting debt-validation letters here. If Weber & Olcese contacted you about a debt, please call or email us at your earliest convenience for a free consultation to discuss your situation and rights. We can help you at no cost if Weber & Olcese has violated your rights. We operate under contingency agreements such that we only get paid if we win or settle. If we don't win or settle, you us nothing. But if win or settle, you could recover up to $1,000 statutory damages upon vindication of your rights.
Please call (502) 895-1144 or email info@creditdefenseky.com us for a free consultation on attacking your debt